Welkom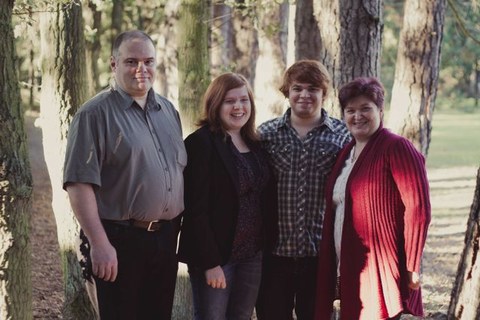 Arthur van Rhee Blog:
Hier vind je foto's, links en avonturen van onze familie - Here you find pictures, links and adventures of our family (Nederlands - English).
Arthurs Poolgebieden Blog:
Hier post ik dagelijks nieuws, expedities, persberichten, interessante links en wetenschap. Zolang het maar iets te maken heeft met de poolgebieden, zowel Zuidpoolgebied als Noordpoolgebied (Nederlands -> Google Translate option).
Arthurs Svalbard/Spitsbergen Blog:
Hier post ik regelmatig nieuws over Svalbard, een eilandengroep in het Noordpoolgebied. Ik post mijn berichten op deze blog gewoon rechtstreeks. Tijdens mijn expeditie op Svalbard (juli-augustus 2008) heb ik dat via email gedaan, publieke internet terminals en via de sateliet voorziening op de ijsbreker Akademik Shokalskiy, live vanuit het Noordpoolgebied dus (Nederlands -> Google Translate option).

poolgebieden.org
Op poolgebieden.org kan je informatie vinden over de poolgebieden, mijn expedities in de poolgebieden en mijn blogs over de poolgebieden. Je kan er links vinden naar onder andere nieuwssites, organisaties, wetenschap, expedities, webcams, en nog veel meer.
---
Arthurs Antarctica Expeditie 2007 - Arthur's Antarctica expedition 2007
Een verslag van Arthurs expeditie op Antarctica - Arthur's Antarctica Expedition report: Ushuaia - Drake's Passage - Antarctic Sound - Brown Bluff - Esperanza Station - Half Moon Island - Deception Island - Neptune's Bellows/Whalers' Bay - Bransfield Strait - Gerlache Strait - Spigot Peak - Cuverville Island - Errera Channel - Neko - Paradise Bay/Skontorp Cove - Lemaire Channel - Petermann Island - Hovgaard Island - PlÚneau Bay - Neumayer Channel - Damoy Point/Dorian Bay - Port Lockroy - Goudier Island - Jougla Point - Damoy Point - Neumayer Channel - Danco Island - Melchior Islands - Drake's Passage - Ushuaia (Nederlands - English).
---
Arthurs Arctica/Svalbard Expeditie 2008 - Arthur's Arctic/Svalbard Expedition 2008
Dit zijn de live berichten die ik tijdens mijn Arctica/Svalbard expeditie (juli-augustus 2008) doorgestuurd heb naar mijn Svalbard blog via email, publieke terminals of via satelliet. De foto's en filmpjes die je hier ziet, heb ik later toegevoegd - These are the live messages which I sent during my Arctic/Svalbard expedition (July-August 2008) to my Svalbard blog using email, public terminals or satellite. The pictures and movies I have added later (Nederlands-English).
---
Arthur en Nadine op reis naar/in Arctisch Noorwegen 2018 - Arthur and Nadine on a journey to/in Arctic Norway 2018
Dit is ons reisverslag van de reis (september 2018) in Noorwegen van zuid naar noord tot diep in het Noordpoolgebied. - This is our travel report of the journey (September 2018) in Norway from South to North up to deep in the North Pole Region. (Nederlands)
---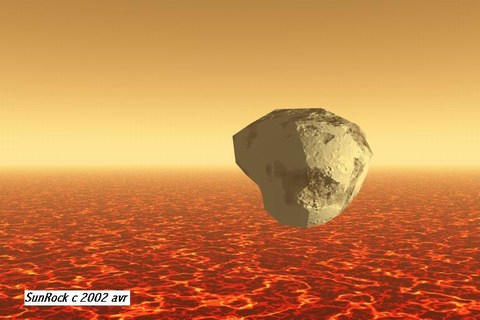 Arthurs artwork 2002-2003 - Arthur's artwork 2002-2003
Dit is een poging om wat visuele kunstwerkjes te maken. Misschien ga ik er op een dag mee door...